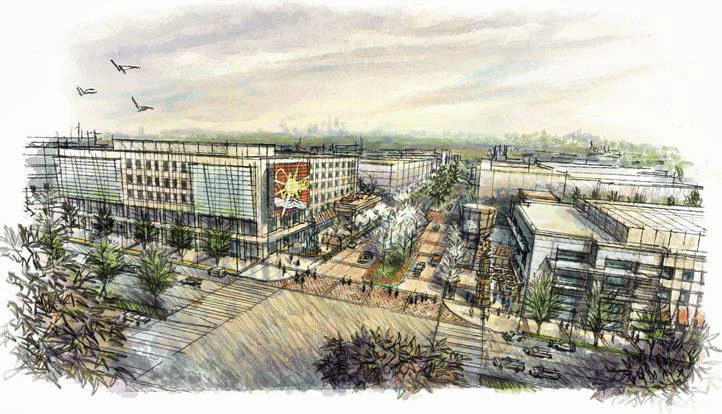 The Sunnyvale Town Center is a major redevelopment project located across the street from the historic Murphy Avenue downtown area. This expansive project is expected to make the downtown area a major hub of activity with the addition of:
Million sqft of retail space
A ten-screen, 2,950-seat cinema multiplex
200-room hotel
292 Condos
315,000 sqft of office space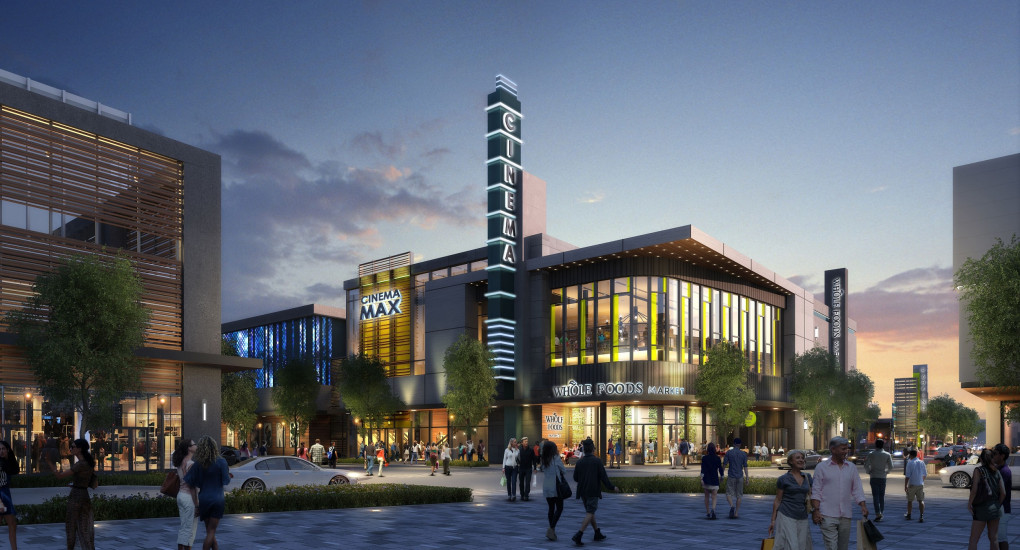 Whole Foods announced they were opening a new store in the Sunnyvale Town Center. They will be on the first floor with a 10-screen multiplex cinema on the second floor. Whole Foods expects to open in February 2019. The cinema is still The store and cinema will be located on the southeast corner or McKinley and Sunnyvale Avenue. These will be anchor stores in addition to existing Macy's and Target stores.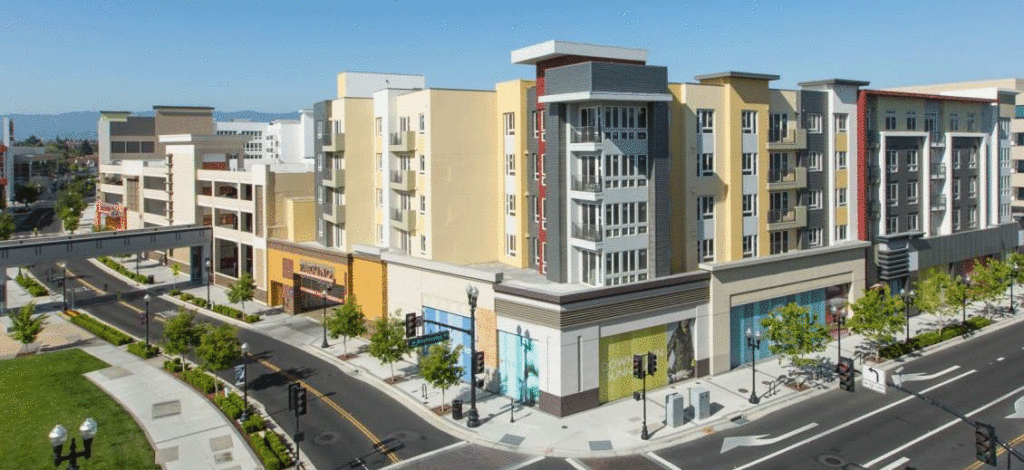 The development site plans call for a 200-room hotel, nearly 300 condos, 315,000sqft of office space. They are also completing the construction of 198 apartments. This is in addition to the completed apartments and office space on the other side of Washington Avenue. Construction is to restart in early 2017 and completion of the additional apartments is expected in mid-2018.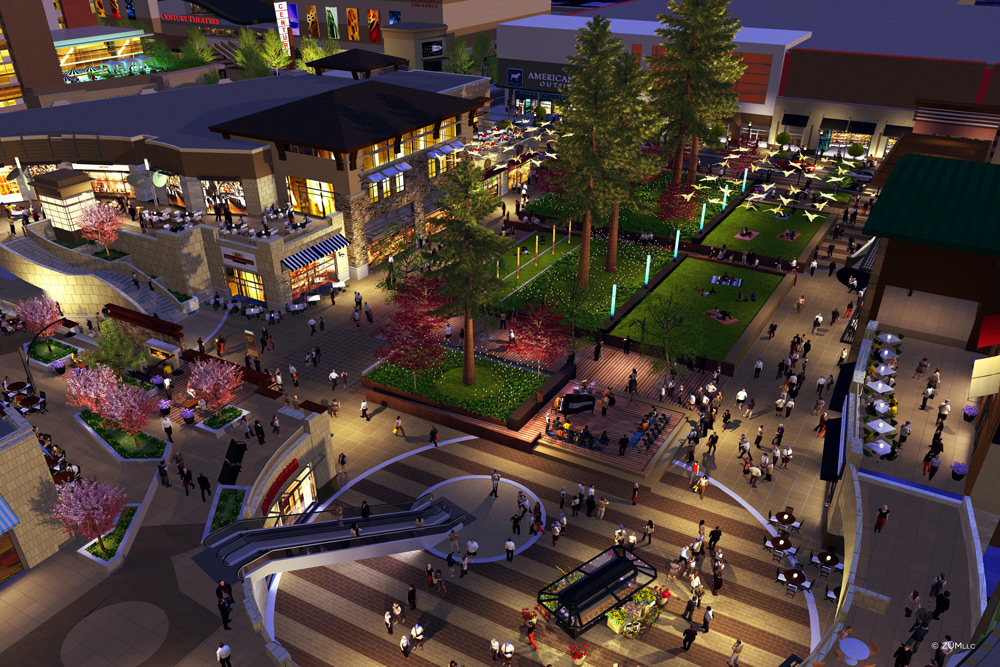 A central feature of the development is Redwood Plaza. A pedestrian plaza that makes for a great place to hang-out and people watch.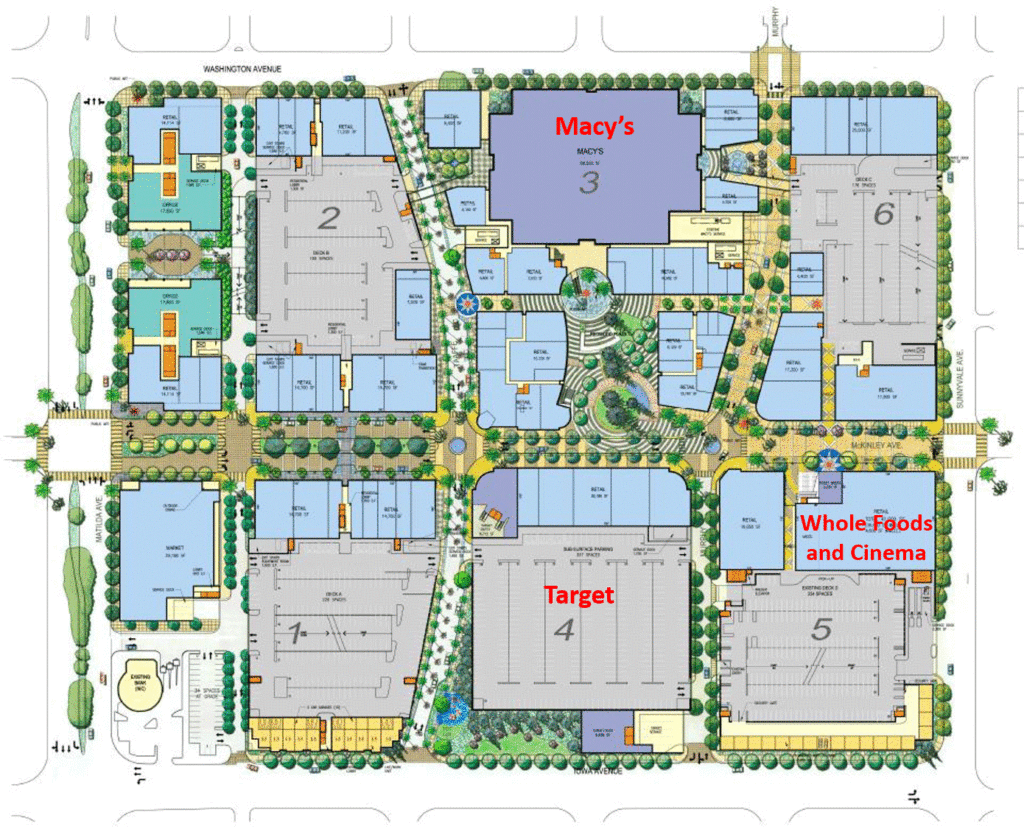 The Sunnyvale Town Center development project is located across Washington Ave from Murphy Street between Mathilda and Sunnyvale Ave.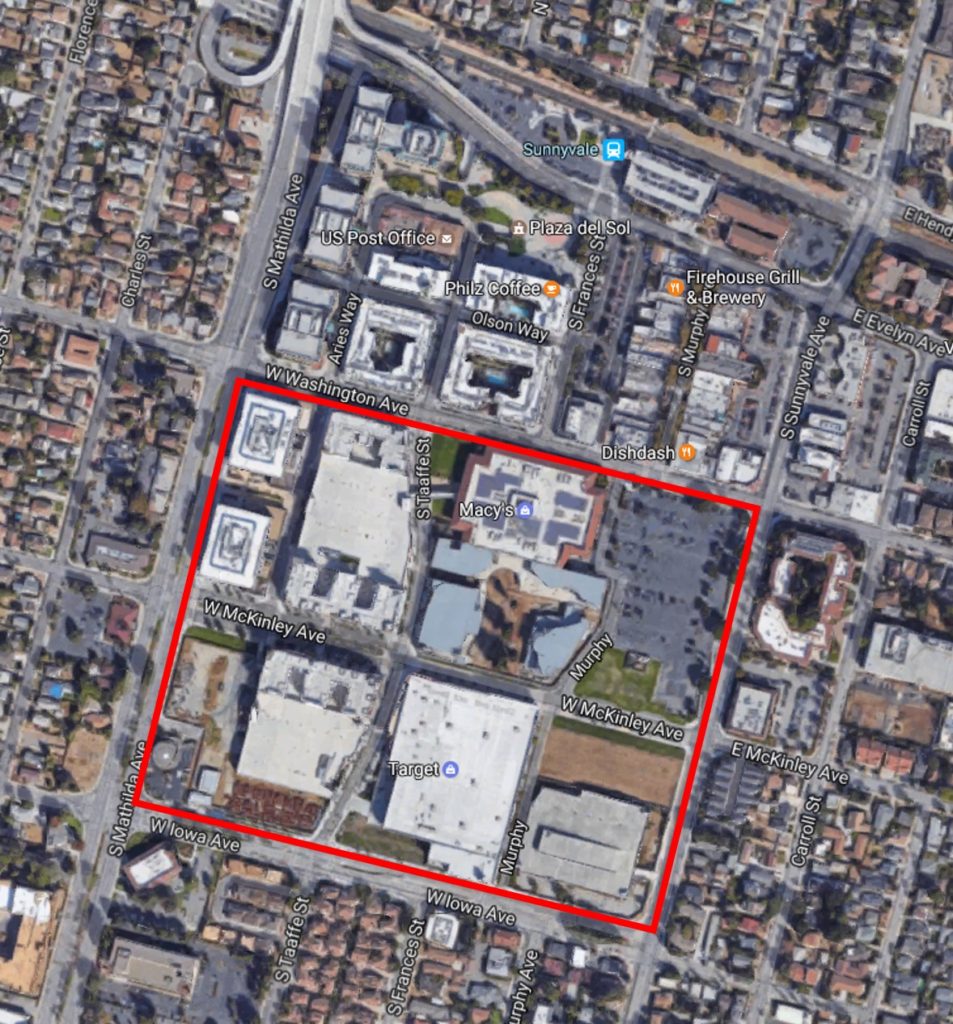 Click here to view the City of Sunnyvale's website on the the Downtown Development project.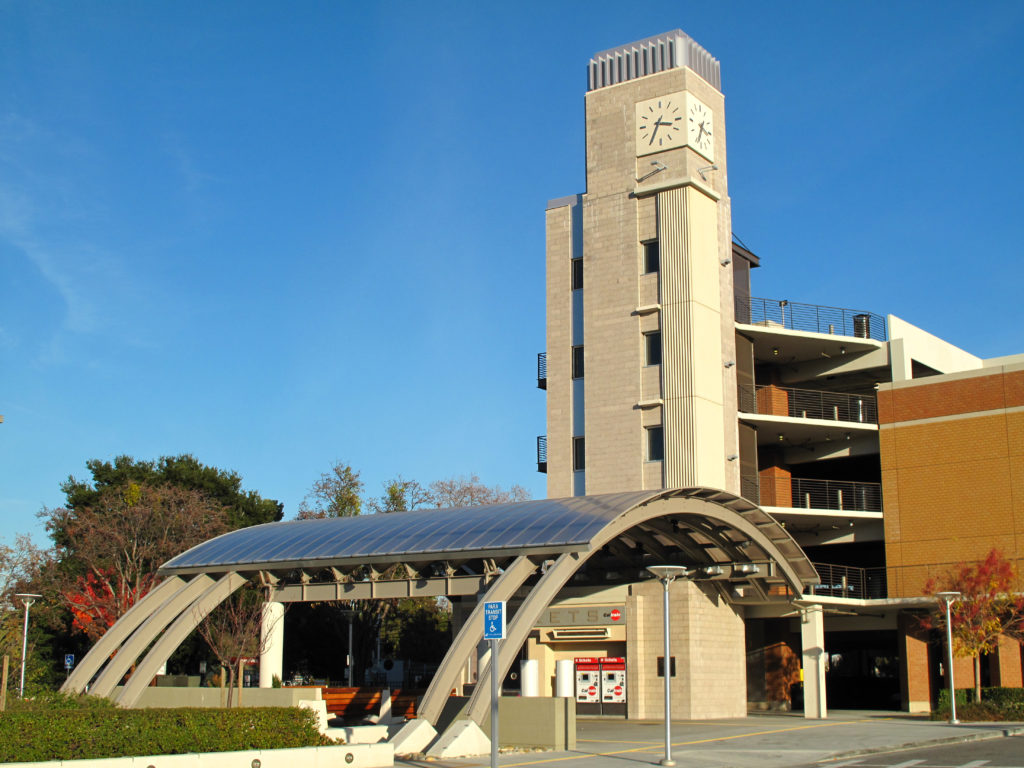 The recently rebuilt (2003) Sunnyvale CalTrain station is located one block away at the other end of historic Murphy Street. This is also a major hub for local bus transportation: Santa Clara Valley Transportation Authority.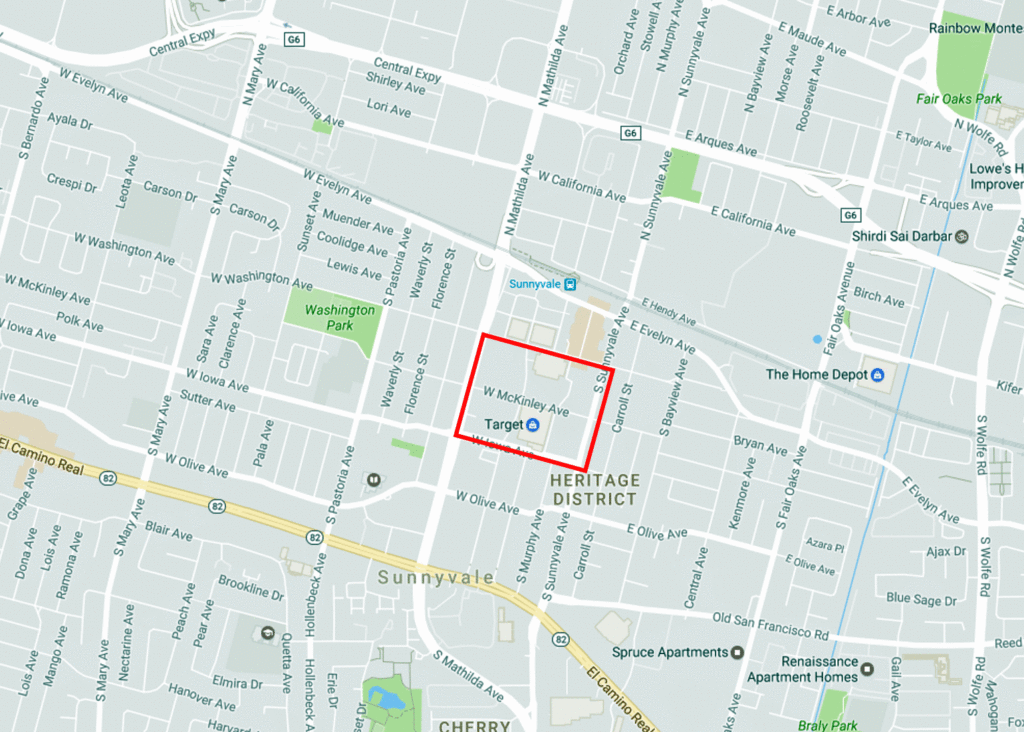 This large expansion of the vibrant Sunnyvale downtown area should significantly improve home values. This is especially true for homes within walking distance and especially for the homes located with the Cumberland attendance boundaries.
Whole Foods to open in Sunnyvale Town Center