Wondering how safe it is to invest in a Silicon Valley home? Well you can't find a city with a higher long-term economic momentum in the world.
JLL, a financial services company, published its annual City Momentum Index for 2017, which identifies the world's most dynamic cities. The Index tracks the speed of change of a city's economy and commercial real estate market. It covers 134 major established and emerging business hubs and identifies cities that have the potential to maintain the greatest dynamism over the short and long term.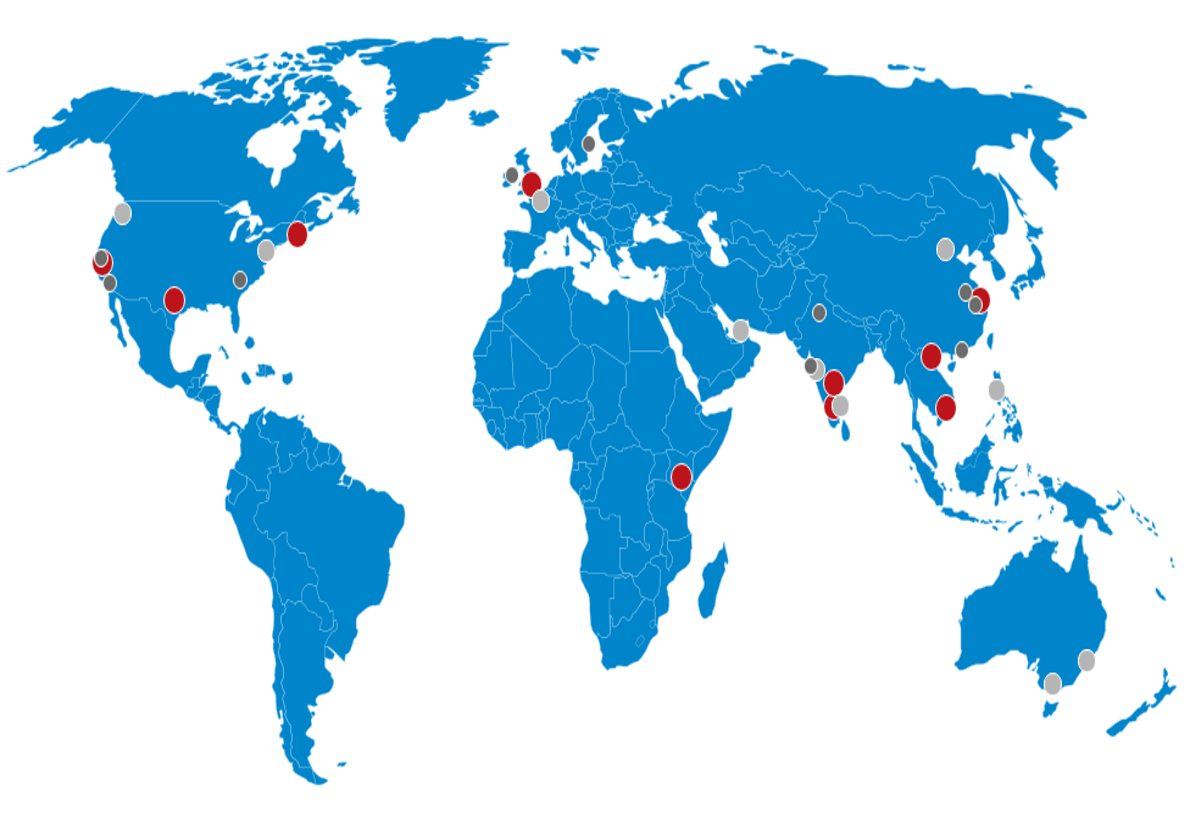 Silicon Valley is ranked 3rd overall in the world with San Francisco ranked 21st. Our strong and dynamic economy is the primary driver of real estate values, both residential and commercial. We are very fortunately to live and work in such an environment.
Interestingly, Silicon Valley is ranked #1 in Long-term Momentum of our economy with San Francisco close-by at #6. The other top 10 being: London (#2), Paris #3, Boston #4, New York #5, Los Angeles #7, Melbourne #8, Raleigh-Durham #9 and Stockholm #10. A very impressive group to be a part of.
As to home values, our homes are located in the most dynamic city economy in the world over the long-term. This suggests market demand for residential real estate will remain strong over the long-term.
However, the construction of new housing will continue to not keep up with demand due to limited land and local communities resisting growth. This is compounded by a 30-40% drop in the supply of listings coming on the market over the past four years.
Short answer is that Silicon Valley should see strong appreciation in home values due to continued growth in market demand and limited supply of housing. In addition, this is one of the most desirable places to live in the world.
Source: http://www.jll.com/cities-research/City-Momentum
Silicon Valley #1 Worldwide in Long-term Economic Momentum